The Restaurant POS Software you need for
full-service restaurant operations.
Free Trial
Run your restaurant business
with one of the trusted Restaurant POS Sofware
POLARIS POINT-OF-SERVICE
Cloud-based Restaurant POS. Fast , Easy-to-use and highly customizable. Works in different devices. Whether it's an IPAD, Mobile Phone or Computer. No physical server required.
How it does works?
It does more than punching customer's orders.
8 Unified Modules, Sales, Inventory, Accounting and more..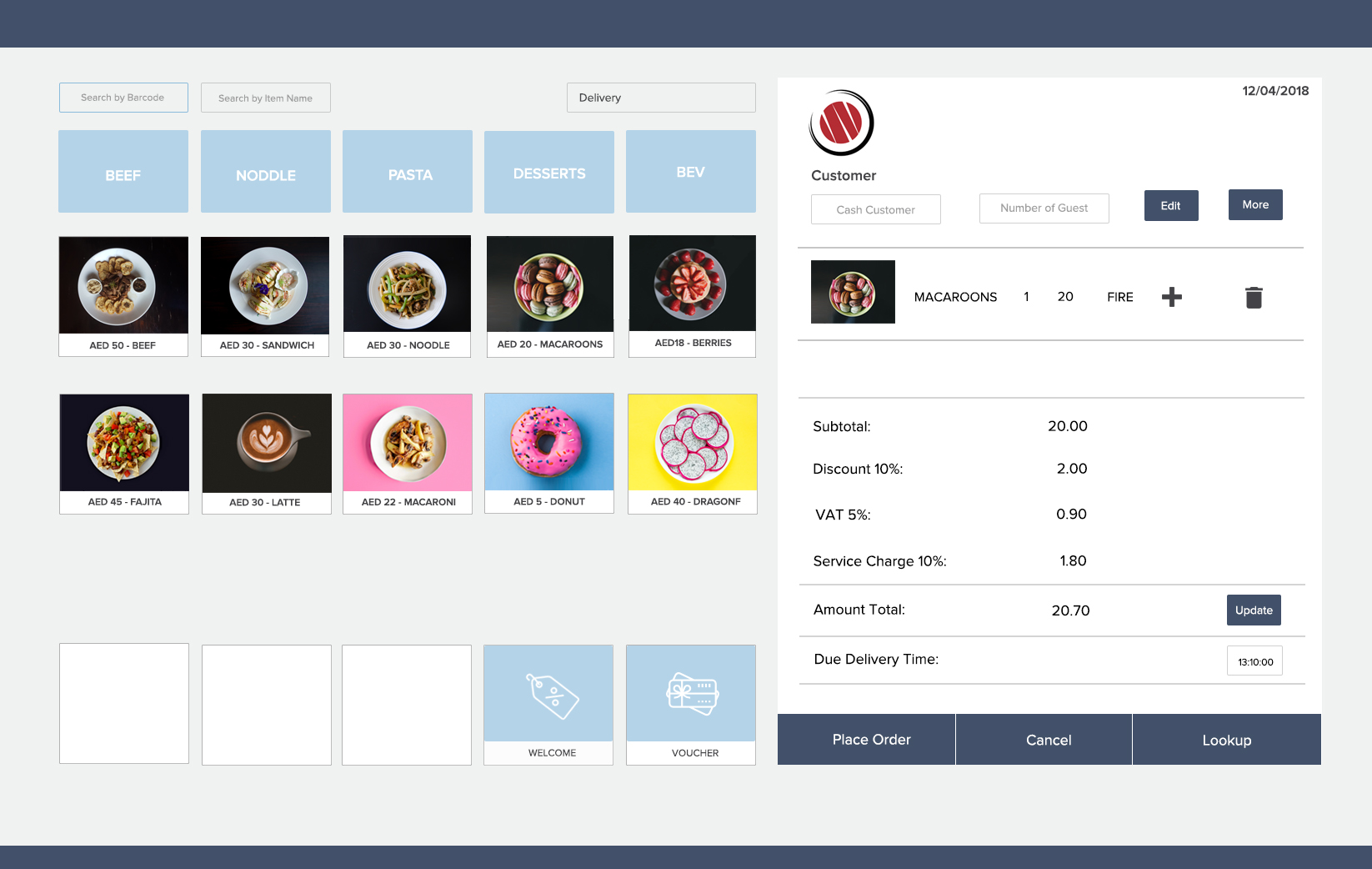 Streamline your entire restaurant business
with these powerful integrated tools
Real-time reports and
insights at your fingertips.
Deep dive into every part of your restaurant—from what's
selling best and who's selling it—and get all the data you need
to make data-driven business decisions.
Learn More ›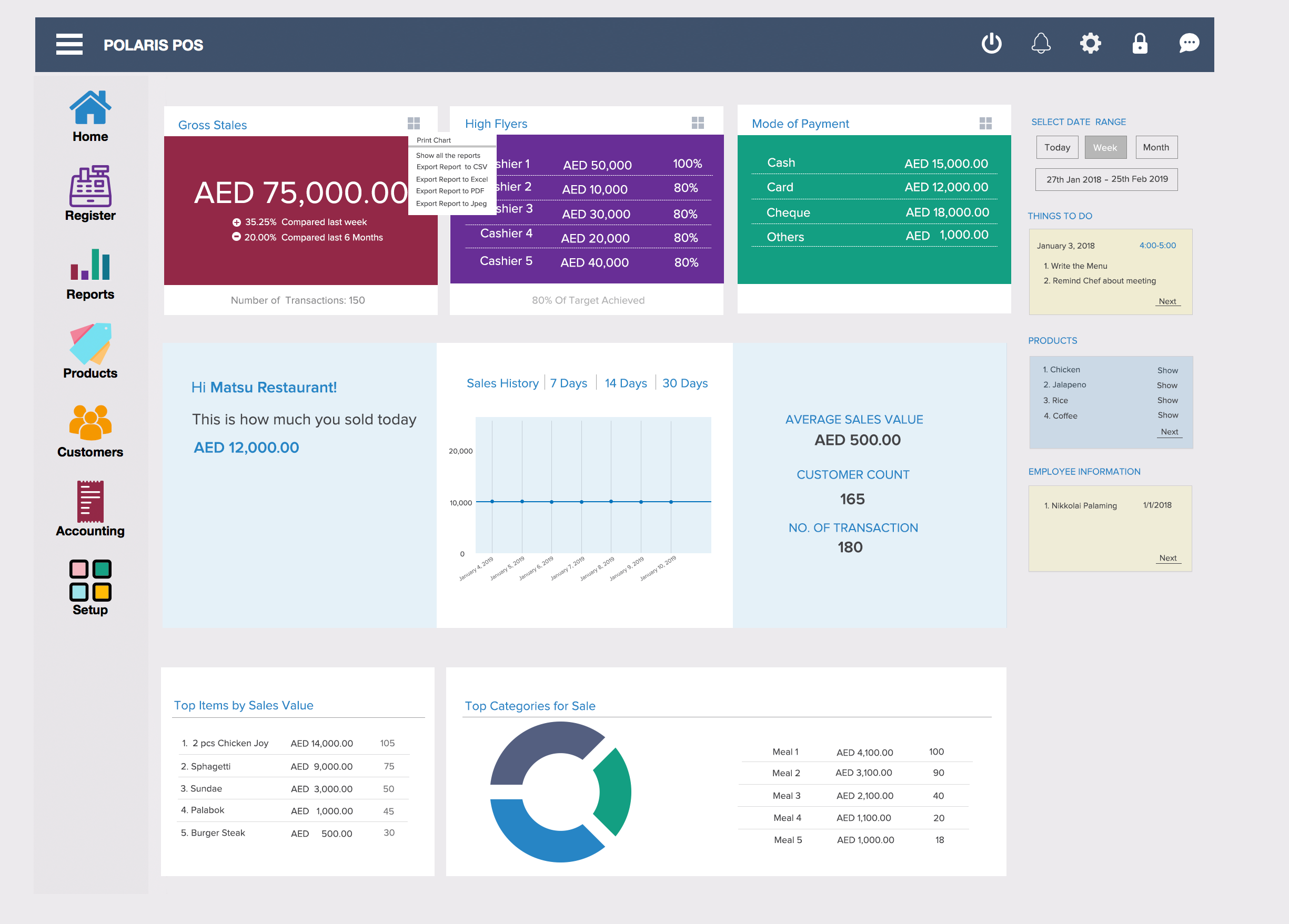 Polaris Point-of-Service
features you will gonna love
Find out how Polaris POS will grow your business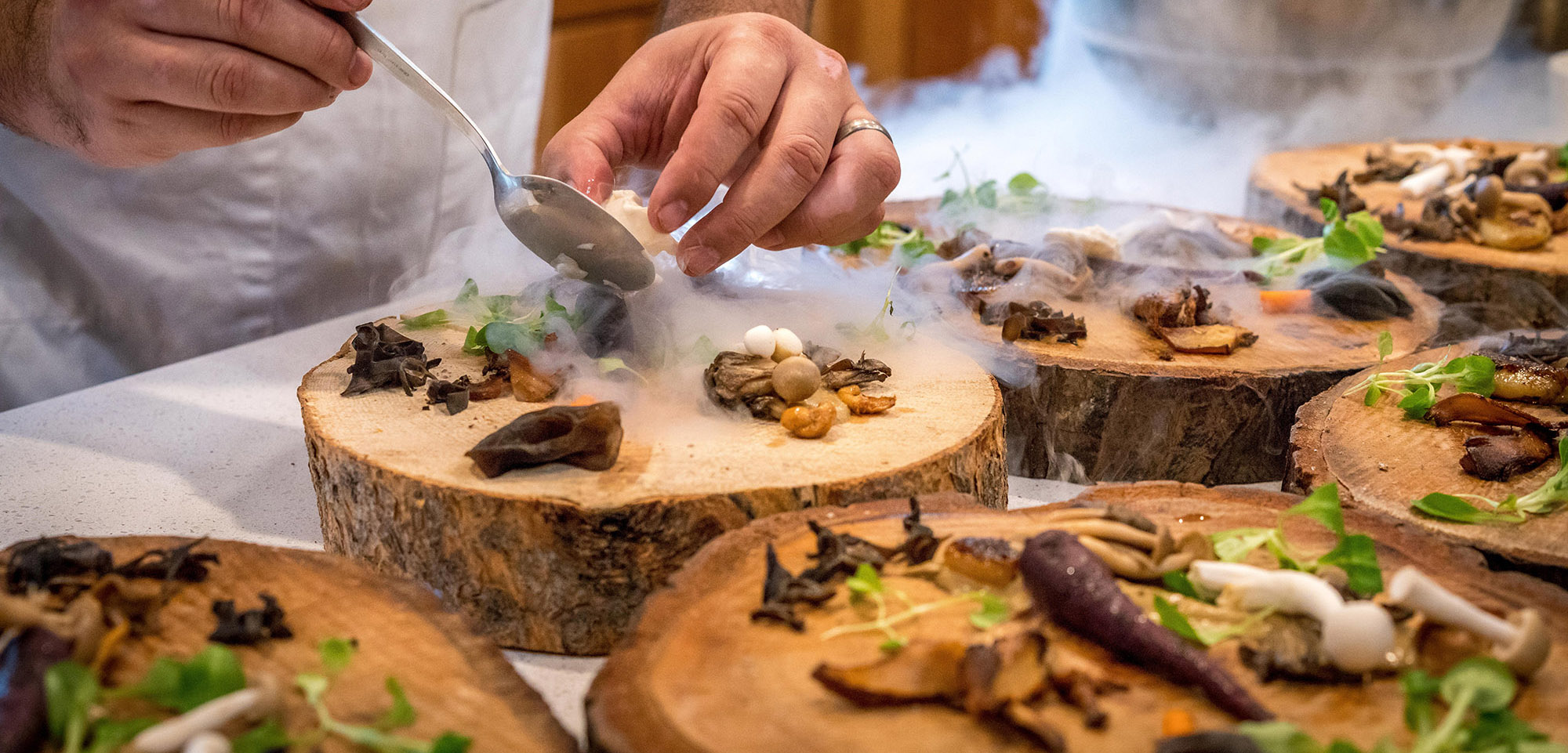 List of time-saving features available in
Polaris Point-of-Service
INCLUDED

POS
FOR RETAIL

Retail Industries

POS
FOR RESTAURANT

SALES OPERATION
Item Bundling and Kitting
Cash, Card and Voucher payment
Bill Splitting- Payment Mode and Per Item
VAT Management
Sales reports per cashier, branch, item, category, end of day and shift
Works Offline or Hybrid Setup Combination Local and Onlines.
On Account/Parked Sales payment.
IPAD Barcode Scanning
Item or Sales Discount, by Value or Percentage
TIP Management by Cash or Card
Line Notes per Item or Whole Order
INVENTORY MANAGEMENT
Item and Menu Variants
Inventory per branch,warehouse and location
Item Expiry Management
Item Transfer between branches and warehouse to branches
Digital Stocktake
PURCHASE MANAGEMENT
LPO Preparation
Goods Receipt Note (GRN)
Minimum and Maximum Inventory Re-order Level
Inventory Reports per item,category and branch
Purchase Management
Supplier Management
Purchase Return
CUSTOMER MANAGEMENT
Customer Loyalty Program
Customer Purchase History
ACCOUNTING MODULE
Journal Entry
Chart of Accounts creation
Profit and Loss Statement
Trial Balance
Payment and Deposit
Bank Accounts Reconciliation
Audit Files
PAYROLL
Employee Leave and Bonus Management
Employee Contract Management
Employee Attendance (Clock In and Clock Out)
MANUFACTURING
Recipe Management
Bill of Materials (BOM)
Work Order Entry
Manufacturing and Production reports
BUSINESS INTELLIGENCE
Sales data and reports Analytics
Inventory data and reports Analytics
Purchasing data and reports Analytics
Customer data and reports Analytics
Accounting data and reports Analytics
Payroll data and reports Analytics
Manufacturing data and reports Analytics
KITCHEN MANAGEMENT
Table Management with color coded status display
Kitchen Printing
Item Modifier
Dine In, Delivery and Take Away
Fire and Hold functions
Point-of-Service Pricing
All plans includes the following time-saving features:
Table Management
Takeaway and Delivery
Deliveroo Integration
Customized Billing
Split Payment by Amount and Item
Printer Assignment per Item
Fire, Hold and Done Printing
Modifier and Variants
Course and Combo Meals Mgt
Real Time Sales Dashboard
Cash,Card and On Account Payment
Multi curreny and Multi Language
Add ons to Power Up your Restaurant Business
USD 4.00
Per User / Per month
(Billed Annually)
USD 5.00
Data Entry/ per day
One Time Charge
Start your free 45-Day Trial Today. No Card. No Commitment. No Risk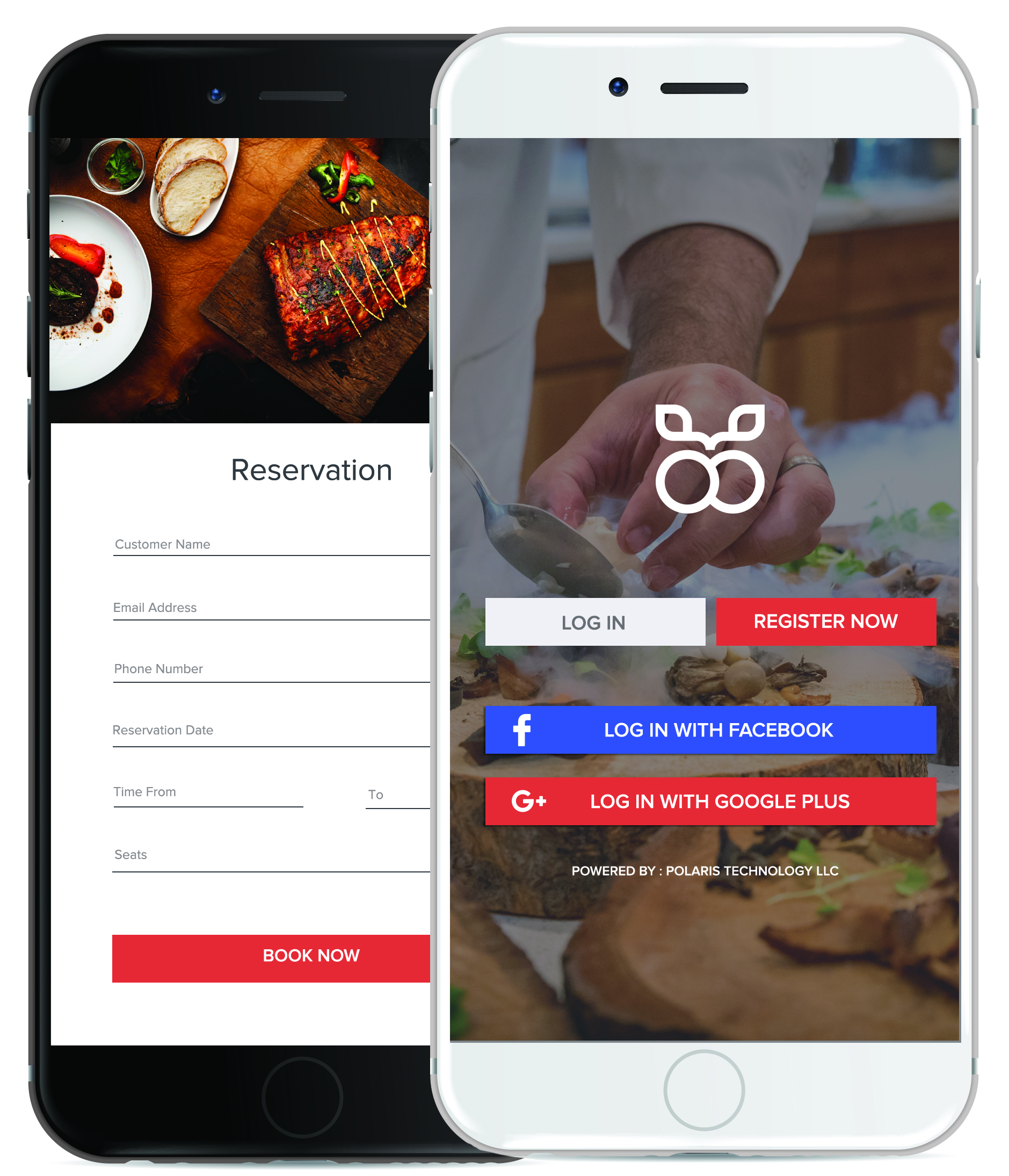 Get our Free Restaurant Mobile App
Polaris POS comes up with highly customizable Mobile App
built to Drive More Sales to your thriving Restaurant Business
Go to App Store of Google Pay and download the app and see the
Mobile App Features by yourself.